Since a few have suggested I do so, here's some of my PS related artwork.
Now I'm not really looking for feedback on these ones. They're all quite old, except for the Rika headshot which was done just to pass the time and try a couple of things out.
I do have plenty more, but for the past few months I've been digging into original character artwork most of the time.
Also bear in mind I've been at this about 10 months now, so don't expect top of the line stuff either. Not yet.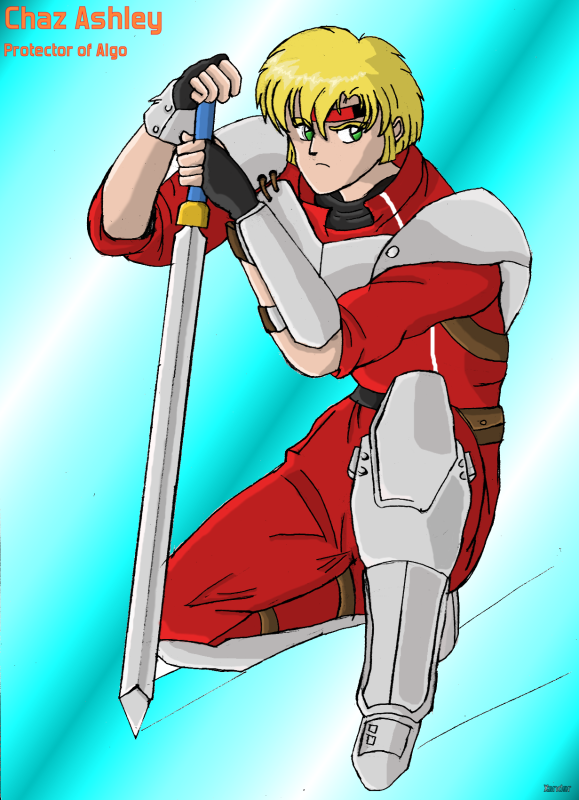 First up is some Chaz artwork. I should also mentioned that while all this is CG here, I originally drew this and the next 3 out and coloured with pencils. I've scanned my lineart since the beginning for the day I went to CG colouring. But I shall spare you the penciled stuff.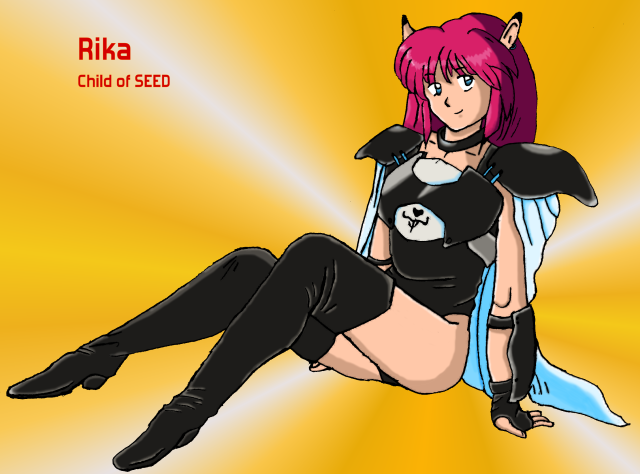 ]
This one was my 5th drawing. The lineart anyway.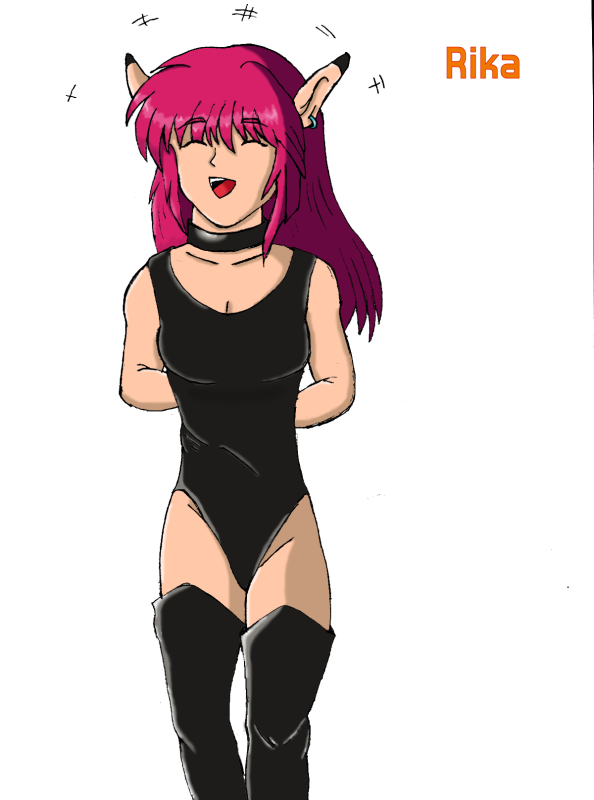 Yes, more RIka art. I was on a kick.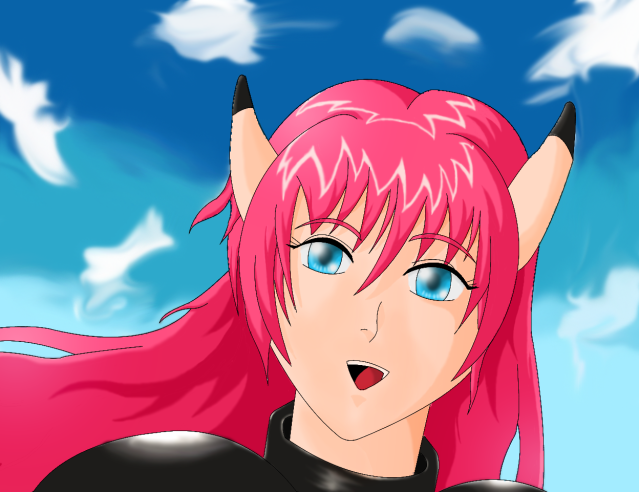 And stuff...