Hi y'all! I just published my 3D remake of the town of Krup from Phantasy Star IV.
I picked Krup because of the emotional scene that happens there. (You know which one.) It really hit me hard when I got to that part of the game, and it inspired me to make this project!
I also recreated the rappy in 3D (in PS IV's style), as you can see in the video below.
https://www.youtube.com/watch?v=EfG3vT-7ABk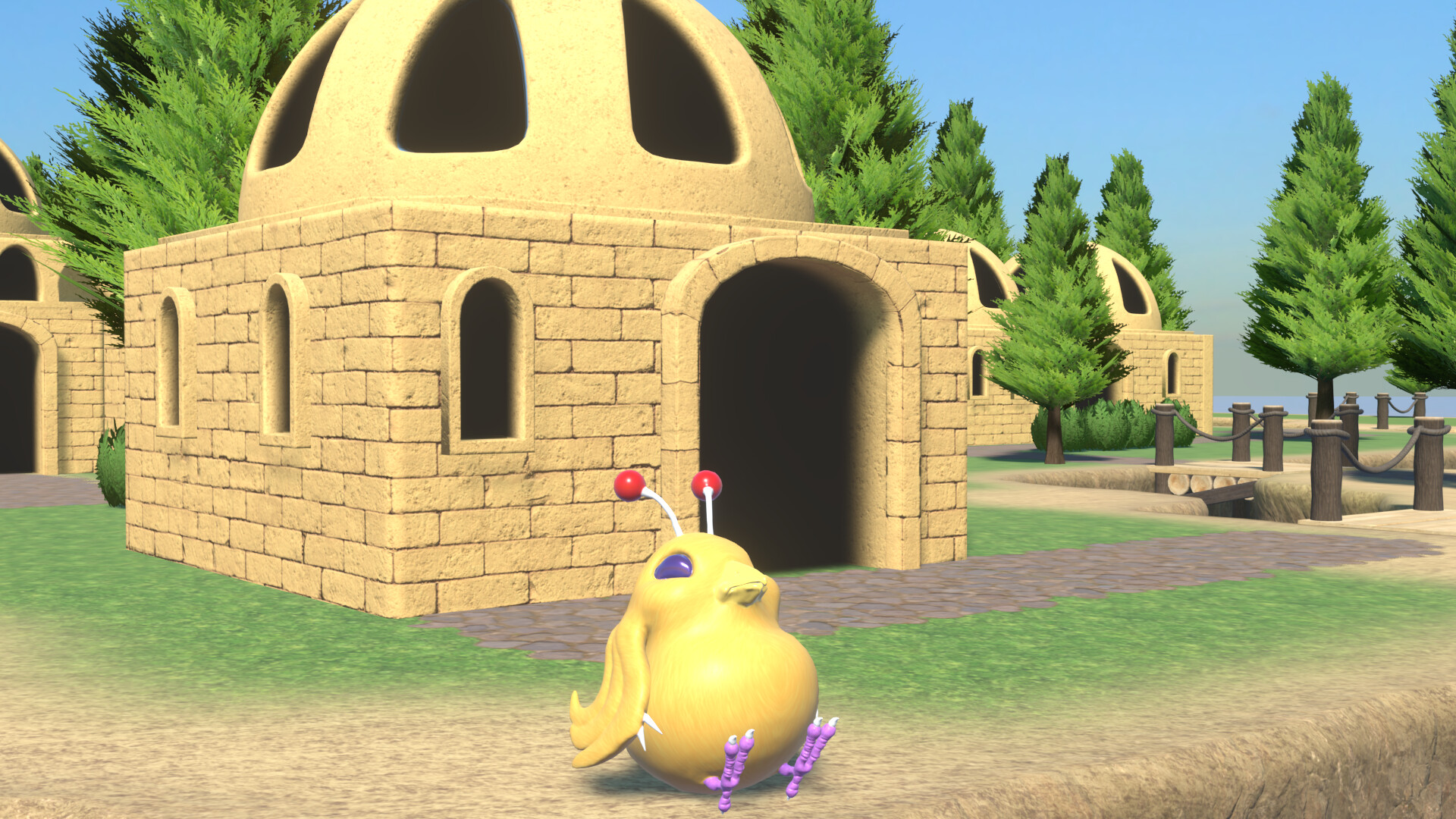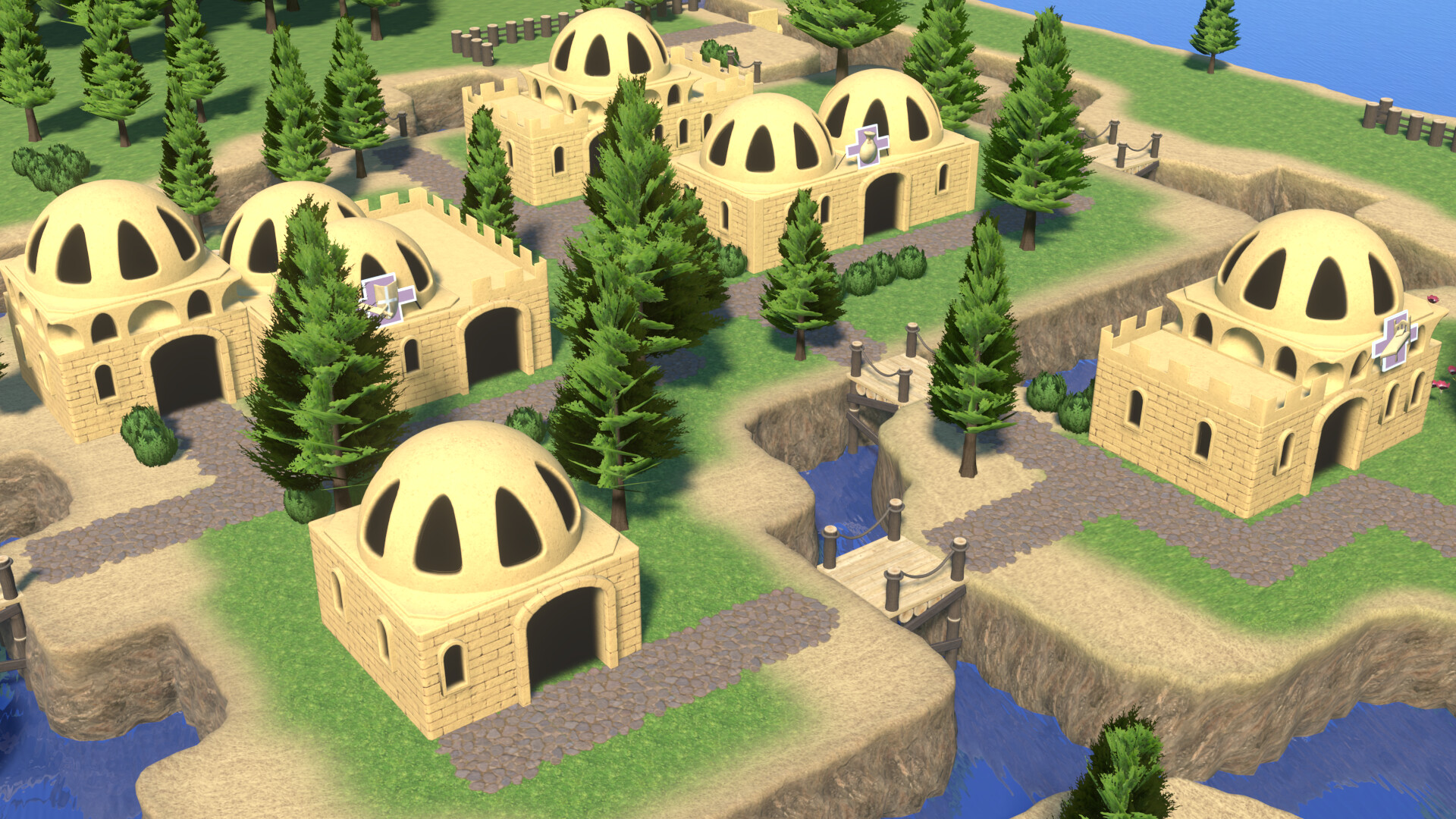 (to see all of the renders, see the project
on my Artstation
)
At some point I hope to make this project available for visit in a social VR app (such as VRChat). If I end up doing that I'll make the rappy available as an avatar for free as well.
If you like this project and you'd like me to make more, please give my video above a like. It helps me a lot! If you have an Artstation account you can give the project a like on there as well. Thank you!
https://www.artstation.com/artwork/xzQgx2